About EMR Vacation Rentals
Located in beautiful Victoria British Columbia Canada
Established in 2004, EMR Vacation Rentals is located in beautiful Victoria, British Columbia, Canada, and is dedicated to providing our customers with high-quality, furnished rental options and incredible customer service.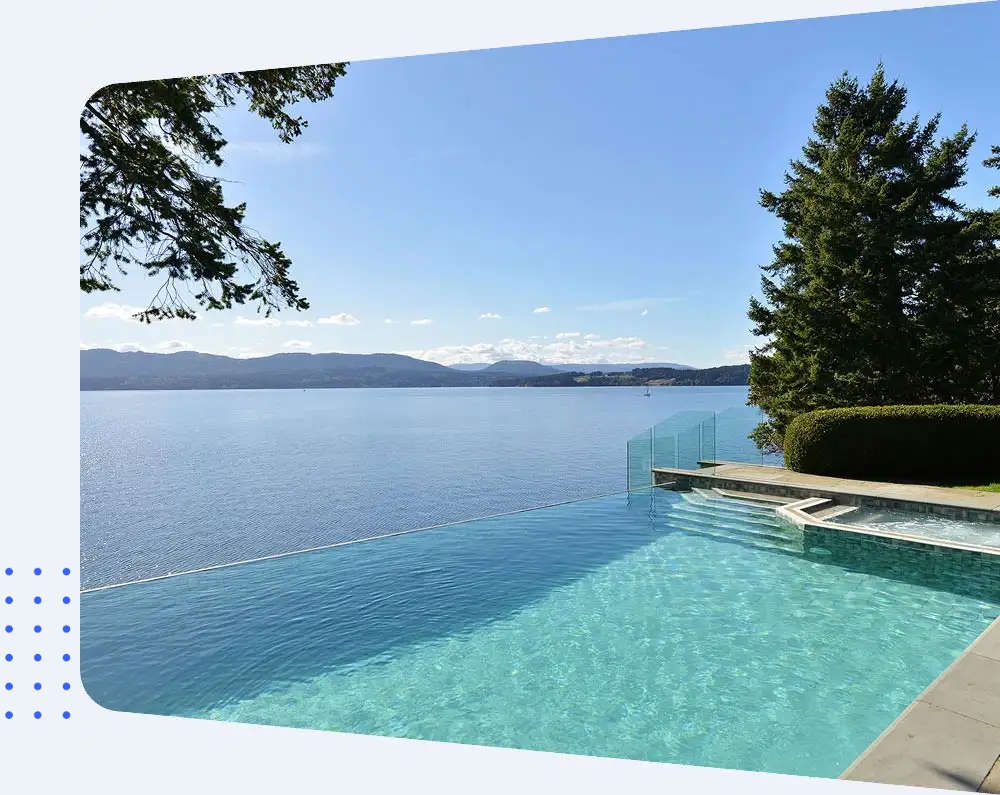 Whether you're travelling for business or pleasure, one of the best ways to stay in a new city is to book one of our privately-owned, furnished properties. Whether you're looking for a centrally located condo, a country getaway or a large oceanfront property, EMR has it all and more! Plus, we provide direct booking benefits and excellent customer service to ensure that your EMR vacation is comfortable and memorable from beginning to end!
Currently, you'll find our incredible EMR Vacation Rental rentals on the west coast of British Columbia with a focus on Greater Victoria on Vancouver Island. However, we're always expanding and ready to move our services into new areas across British Columbia! If you're the owner of an exceptional, furnished property, get in touch! We are excited to meet you and help you start making passive income with your property – to learn more, check out our List With Us page!
EMR is a full-service furnished accommodation company licensed and accredited in the Province of British Columbia. The Consumer Protection BC license that is issued to EMR Vacation Rentals regulates our industry, ensures best business practices and protects both our homeowners and guests.
Our Team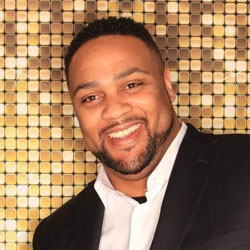 Dwayne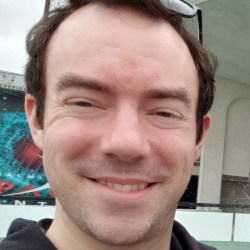 Jordan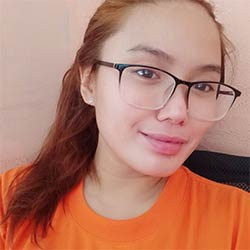 Alyssa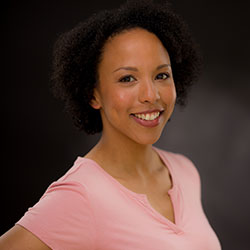 Karissa
What we can do for you the owner
EMR Vacation Rentals is an agent representing private homeowners who wish to provide their properties to foreign and domestic travelers for both the short and long term. We, as the agent, provide the guest with accommodation options and then once the guest has chosen the property that works best for them, provide a contract that secures the booking with the property owner. Our owners are contractually bound in order to allow us to provide you the very best possible service.
We are licensed for your protection.
The license that is issued to EMR Vacation Rentals allows for the regulation of our industry and protects our guests from issues relating to the business practices of our company. When using a company that is licensed with Consumer Protection BC you are provided the backing of an government industry regulator that monitors and enforces fair business practices with you, the guest, in mind. There is also the added security of the Travel Assurance Fund. This is a fund collected by Consumer Protection BC that can be used to reimburse guests in the event of business interruption or calamity.
For more information, visit the web site of Consumer Protection BC.
The EMR Vacation Rentals CPA license number is 31068.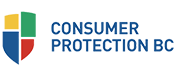 Contact
Have a property you'd like to list?
EMR Vacation Rentals is always looking for additional high quality properties to add to our inventory. Drop us a line, let's chat about how we can help you!
Testimonials
What Our Guests
Say About Us

Pendray House
The house was great! Initially there were some issues with the alarm, but once that was resolved, it was excellent! The location is great! It was quiet, peaceful, and clean.
Lindal Home Sidney B.C.
Over all the house was great.We spent time in Sidney as well as Victoria and all the way yo Cambpell River. We went Whale watching ,caving,fishing,attended the fire works in Victoria. Lots of fun. See you next time.

A Fun Getaway
Lovely setting, nice clean house with lots of personal touches that made it cozy & comfortable. Lots of interesting books, and games, great outdoor space. Hope to come again soon.